sports predictions has become a popular and exciting aspect of the sports industry, with fans, pundits, and even professional athletes all engaging in predicting the outcome of sports events. In recent years, sports prediction has become more sophisticated and data-driven, with the emergence of advanced statistical models and machine learning algorithms. These models can take into account a variety of factors such as player injuries, home-field advantage, and previous match-ups between teams. One of the most popular statistical models used in sports prediction is the Elo rating system. Originally developed for chess, the Elo rating system assigns a numerical rating to each team based on their performance in past matches. This rating is then used to predict the outcome of future matches.Another popular approach to sports prediction is machine learning. Machine learning algorithms can analyze vast amounts of data and identify complex patterns that may not be apparent to human analysts. These algorithms can take into account a wide range of factors, such as player age, team dynamics, and even social media sentiment. Despite the sophistication of these models, sports prediction remains an imperfect science. There are countless variables that can impact the outcome of a sports event, including player injuries, weather conditions, and even referee decisions. Additionally, there is always an element of unpredictability in sports – upsets happen all the time, and underdogs can come out on top against all odds.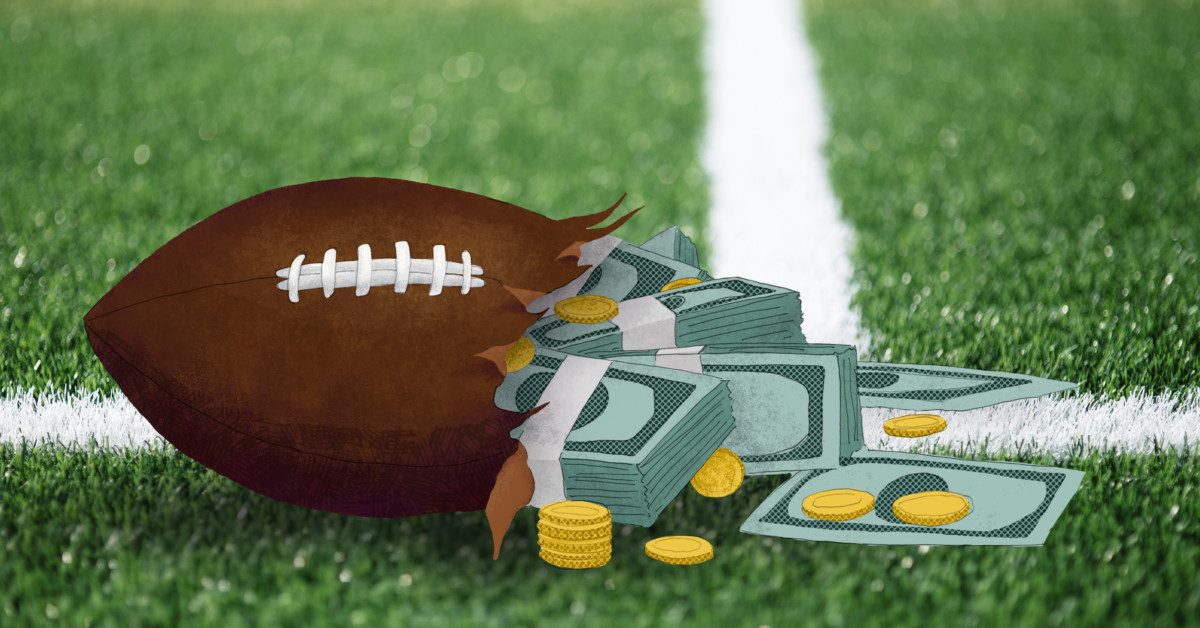 Why do people do Sports Prediction?
While sports prediction may rely on advanced statistical models and machine learning algorithms, there is also an art to predicting the outcome of sports events. Experienced sports analysts and enthusiasts often rely on their intuition and knowledge of the game to make predictions, rather than relying solely on data. One of the key elements of successful sports prediction is understanding the psychology of the players and teams involved. This means taking into account factors such as motivation, team dynamics, and even individual personalities. A team that has been on a winning streak may be overconfident, while a team that has suffered several losses may be demoralized. Understanding these dynamics can help analysts make more accurate predictions. Another important aspect of sports prediction is understanding the nuances of the game itself. This means paying attention to the details – the way a player moves, the strategies a team employs, and even the subtle interactions between players on the field. These details can provide valuable insights into how a game may play out.